Deviled Eggs 8/3/09
By: Amogh
Published: 3 August 2009
No Comment
Welcome to our humble abode! We are proud to have achieved such overwhelming success in just one month! As the season approaches, we hope that you continue to follow us as we strive to give you an insider's perspective of Duke basketball: the good, the bad, and the crazie.
*               *               *
Every Monday morning, Crazie Talk culls Duke basketball news, articles, and videos into a half dozen of the best "Deviled Eggs" on the interwebs.
Here are this week's best:
1. David McClure speaks at IMG Academy
Former Duke forward/glue guy David McClure is training at the IMG Academy in Florida, hoping to earn an international pro contract. Dave is a great representative of Duke's program and we wish him well in the future. We'll never forget Clemson…
2. Sporting News names 'The Greatest Coaches of All Time'
A fine, fine list. Of course, the great John Wooden tops the charts. Coach K is at #19, third among the eight active coaches listed. His mentor, the great Bobby Knight, is listed at #16. That's a little low for our standards, especially for a man of such poignancy.
3. 2010 Dukie Josh Hairston Impresses in SoCal
We just can't wait to get to see him in Duke blue. He'll be at the Duke High Performance Basketball Camp on Aug. 22-23!
4. Former Captain DeMarcus Nelson Waived by Chicago Bulls
Bummer. Hopefully he gets picked up somewhere. We'd be happy to take you back, DeMarcus. It's just that we can't. You know, it's not you…it's me.
5. "Harrison Barnes Goes to College"
Let's just hope that New York Times bestseller has its fairytale ending in Durham.
6. Dawkins Goes Off for Boo Williams at AAU Nationals
30 pts, on 8-12 shooting from waaay downtown?! Hello, ACC Sixth Man of the Year (not that that actually exists, but nevertheless).
BONUS:
Speaking of Dre, here's a fantastic new highlight video that popped up a few days ago.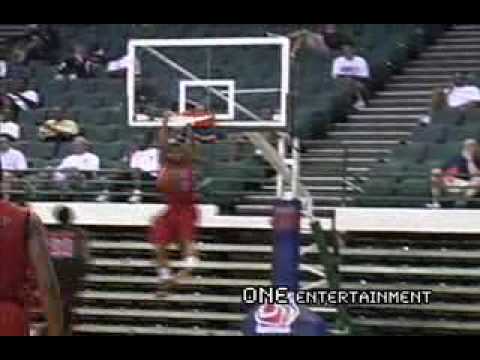 All content copyright Crazie Talk: 2009-2012.